Areas of use
Fav technology is used in many different sectors,
from leather goods to footwear,
from automotive to furniture industries.
Discover how we can help you.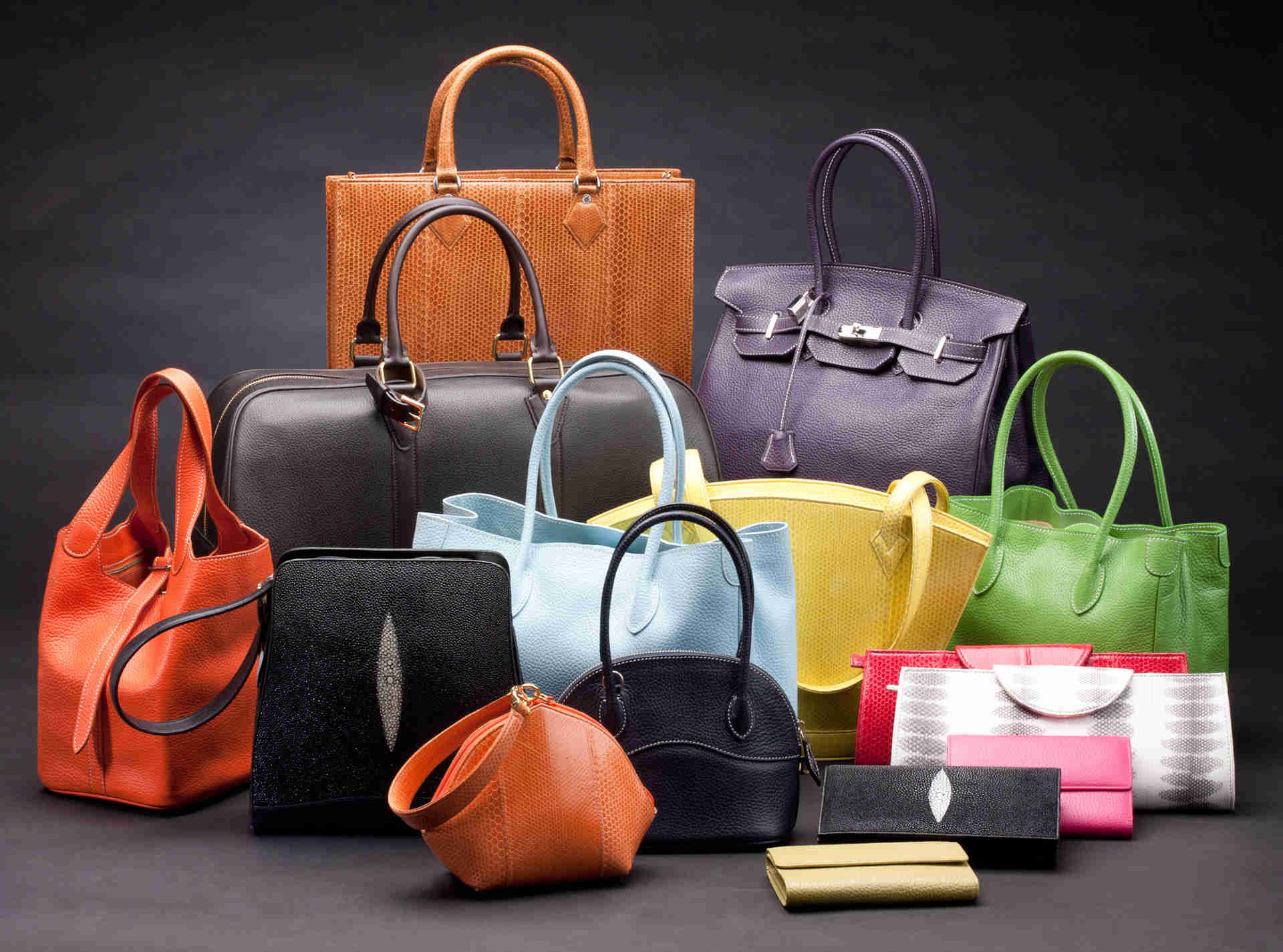 ---
Applications and uses for skiving, smoothing, and reinforcing individual bag components.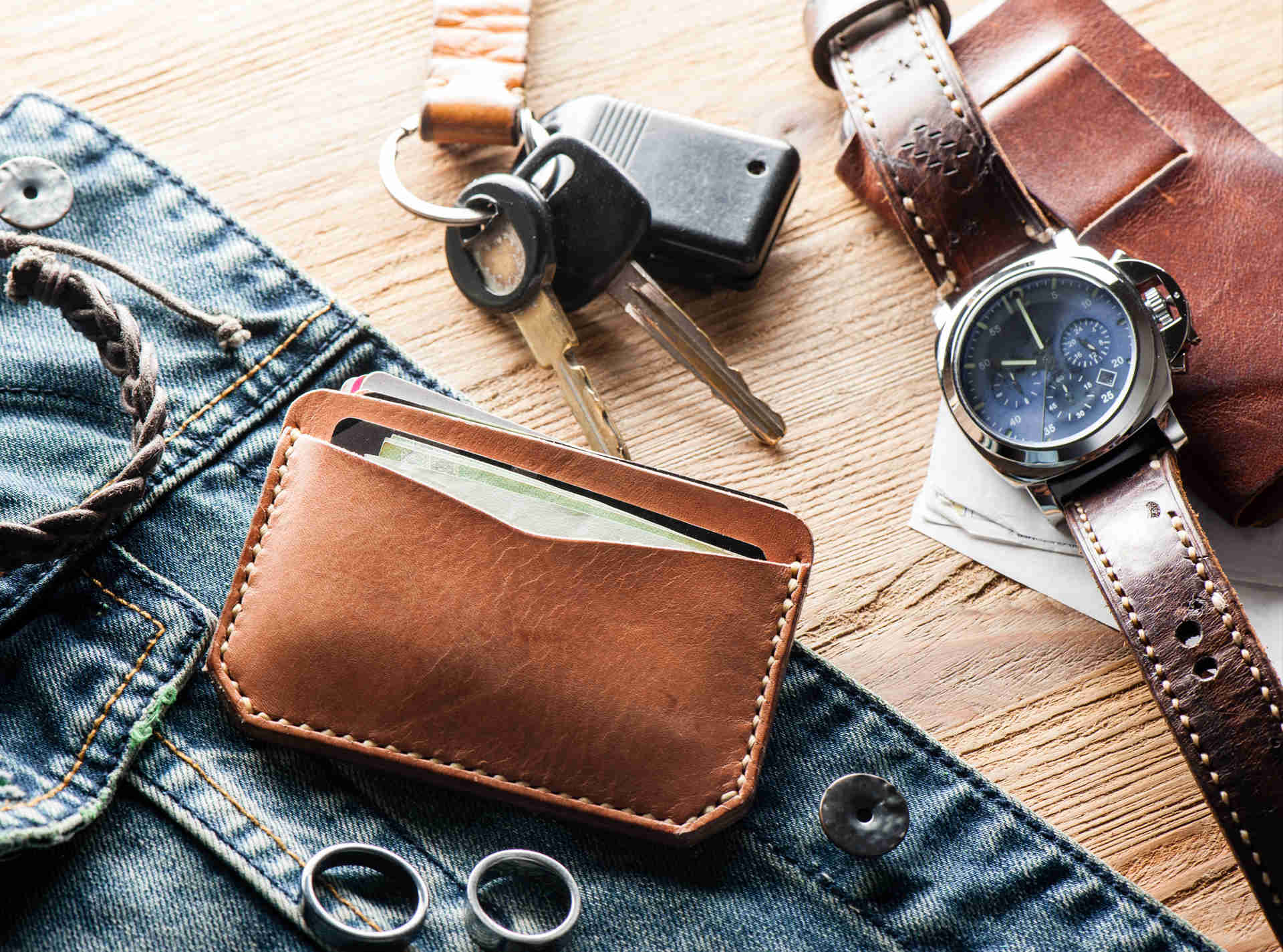 ---
Wallets, document holders,
card holders, wristbands
and various leather goods:
the best solutions.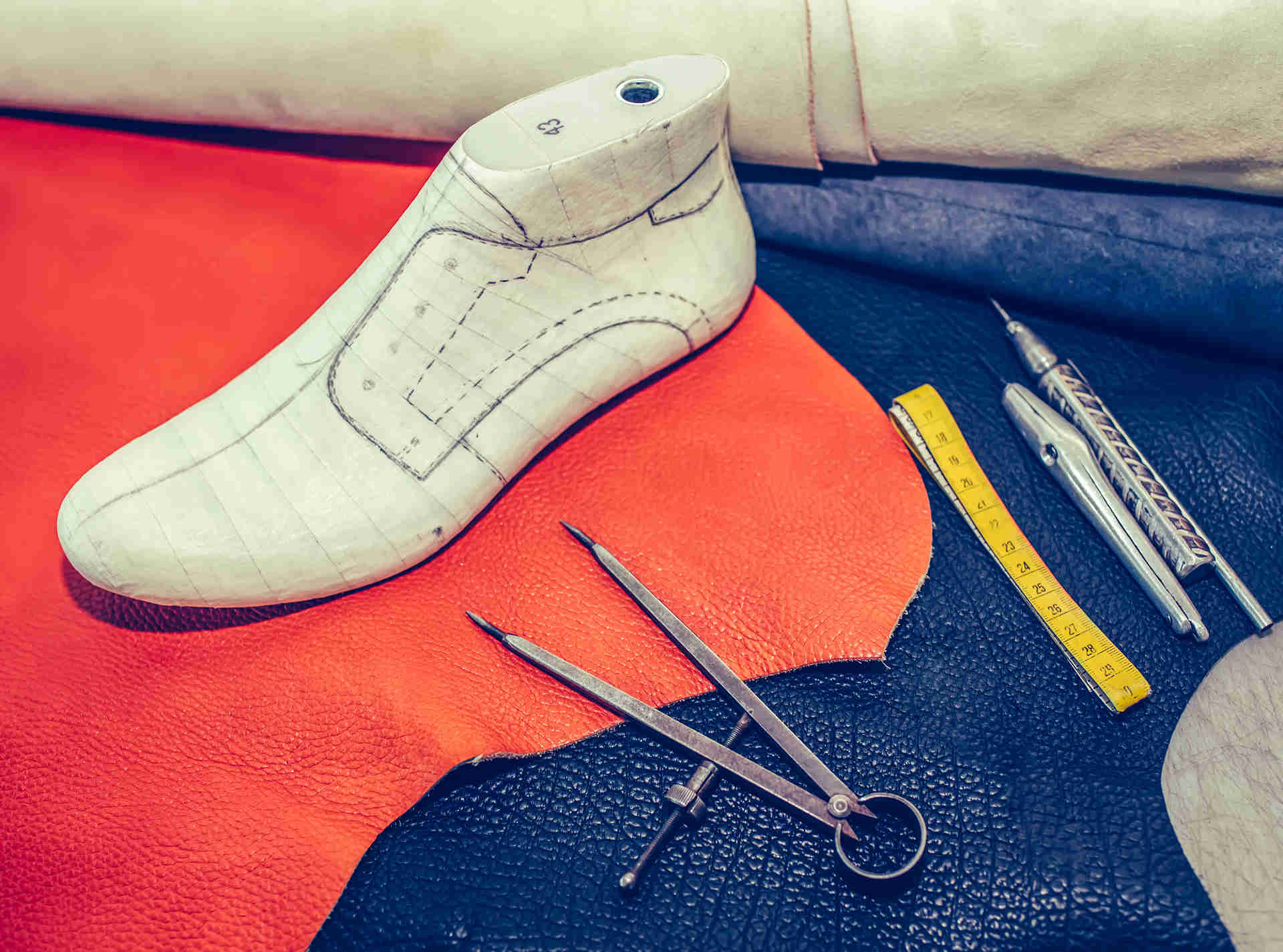 ---
Whether it is a classic shoe or a newly developed product, technical or fashionable product, we offer solutions for every need and every component of the upper.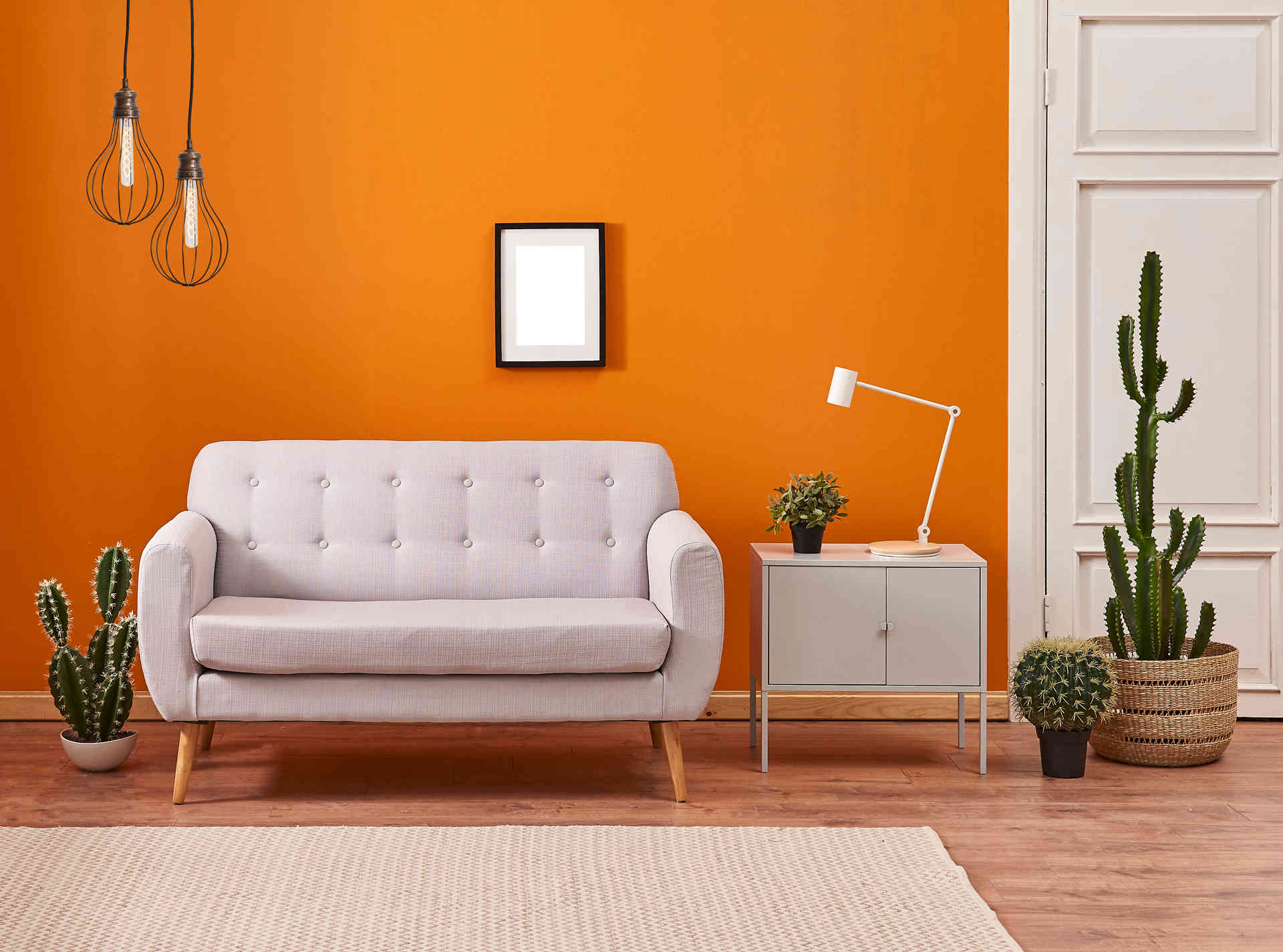 ---
Leather sofas, poufs, armchairs, chairs, frames: the secrets of working in designer furniture.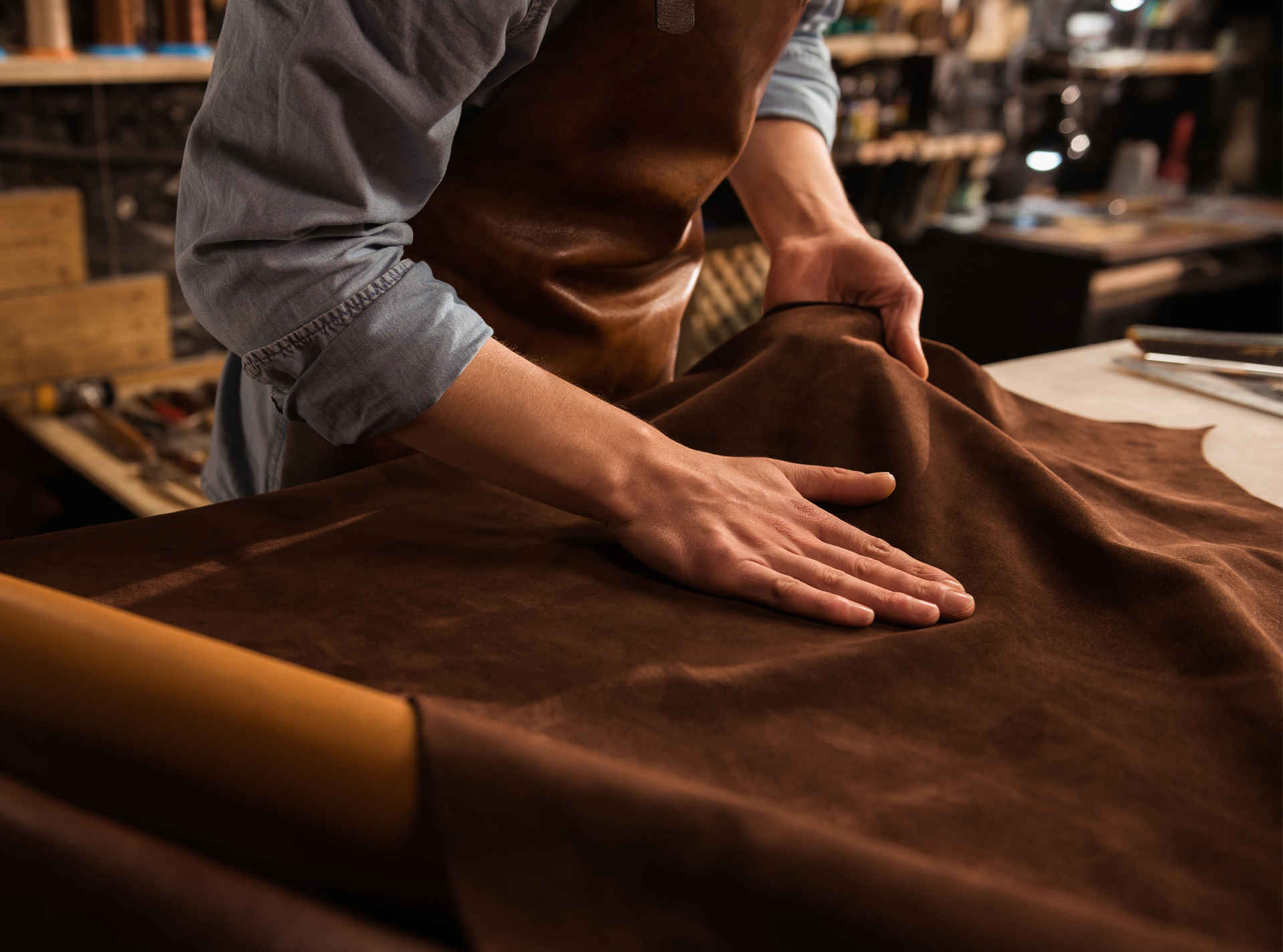 ---
Applications for linings,
collar and shoulder reinforcements,
zippers in leather clothing.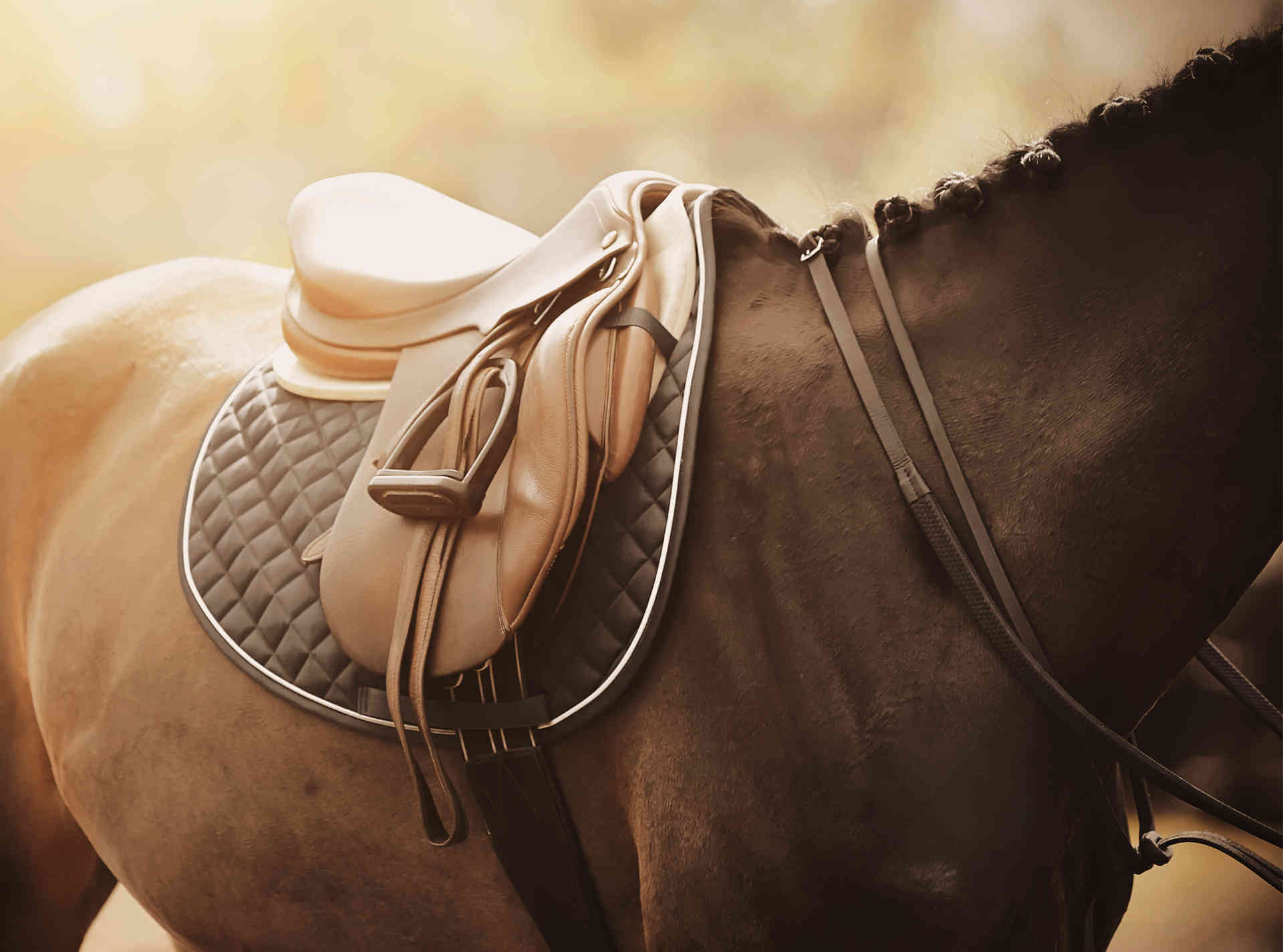 ---
Specifications for saddlery
and leather goods such as
baseball gloves,billiard pits
and many more.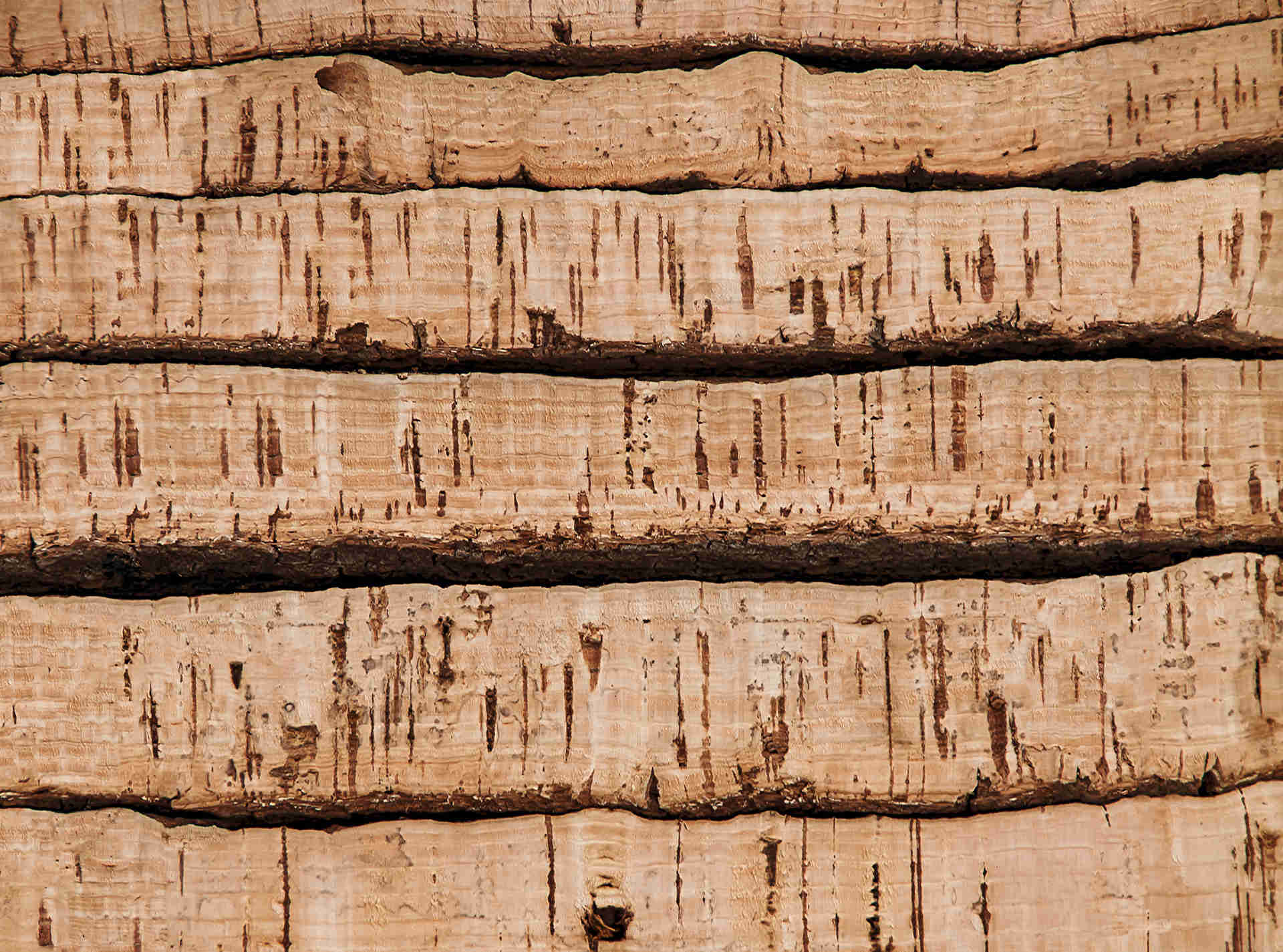 ---
Splitting of cork boards
used for soundproofing walls
or parts of small leather goods
and clothing.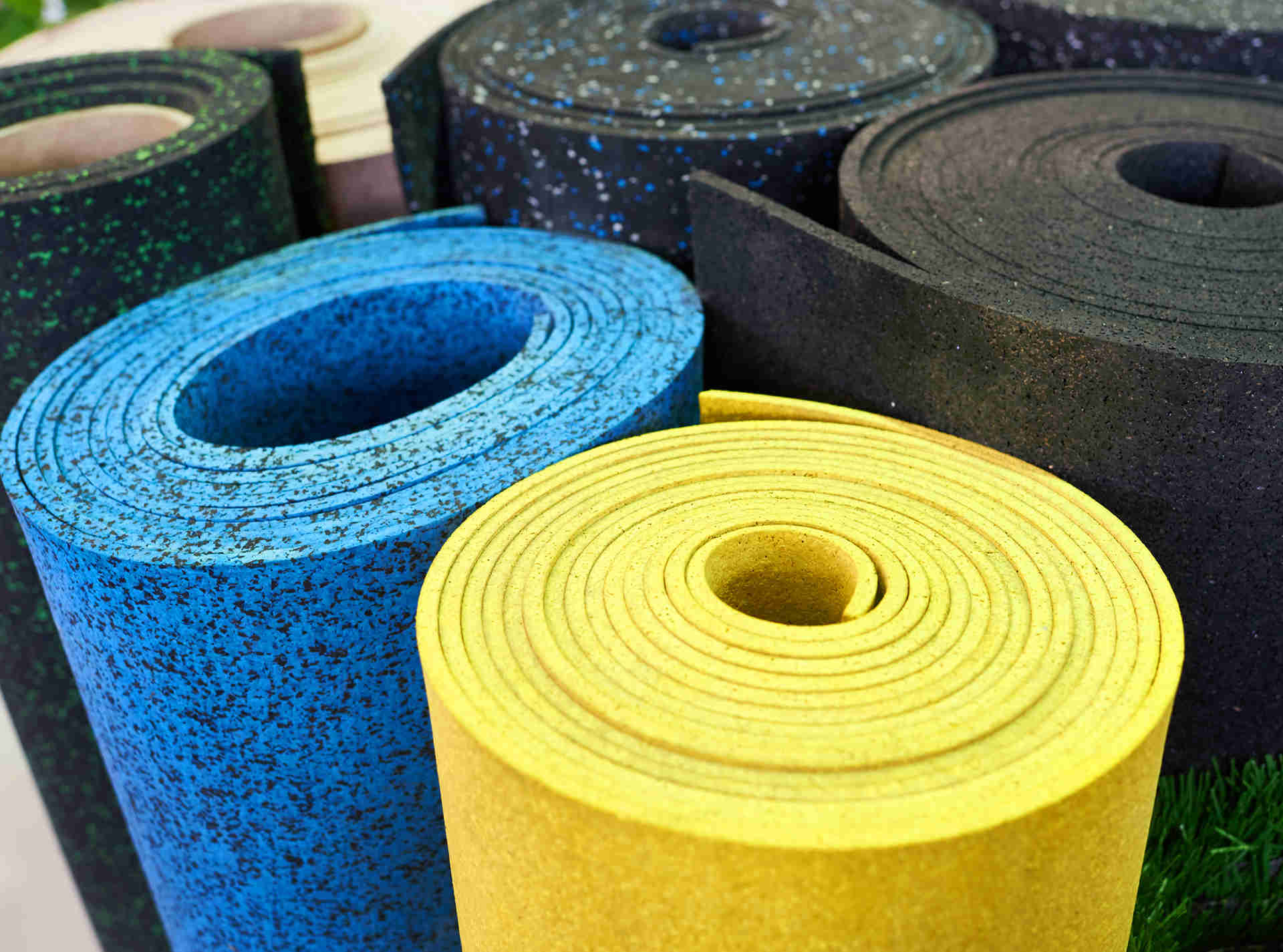 ---
The use of the most difficult material
to work is continuously developing,
for technical shoes, inflatables
and rubber industry in general.
Lubrication and the new patented Atermo® system .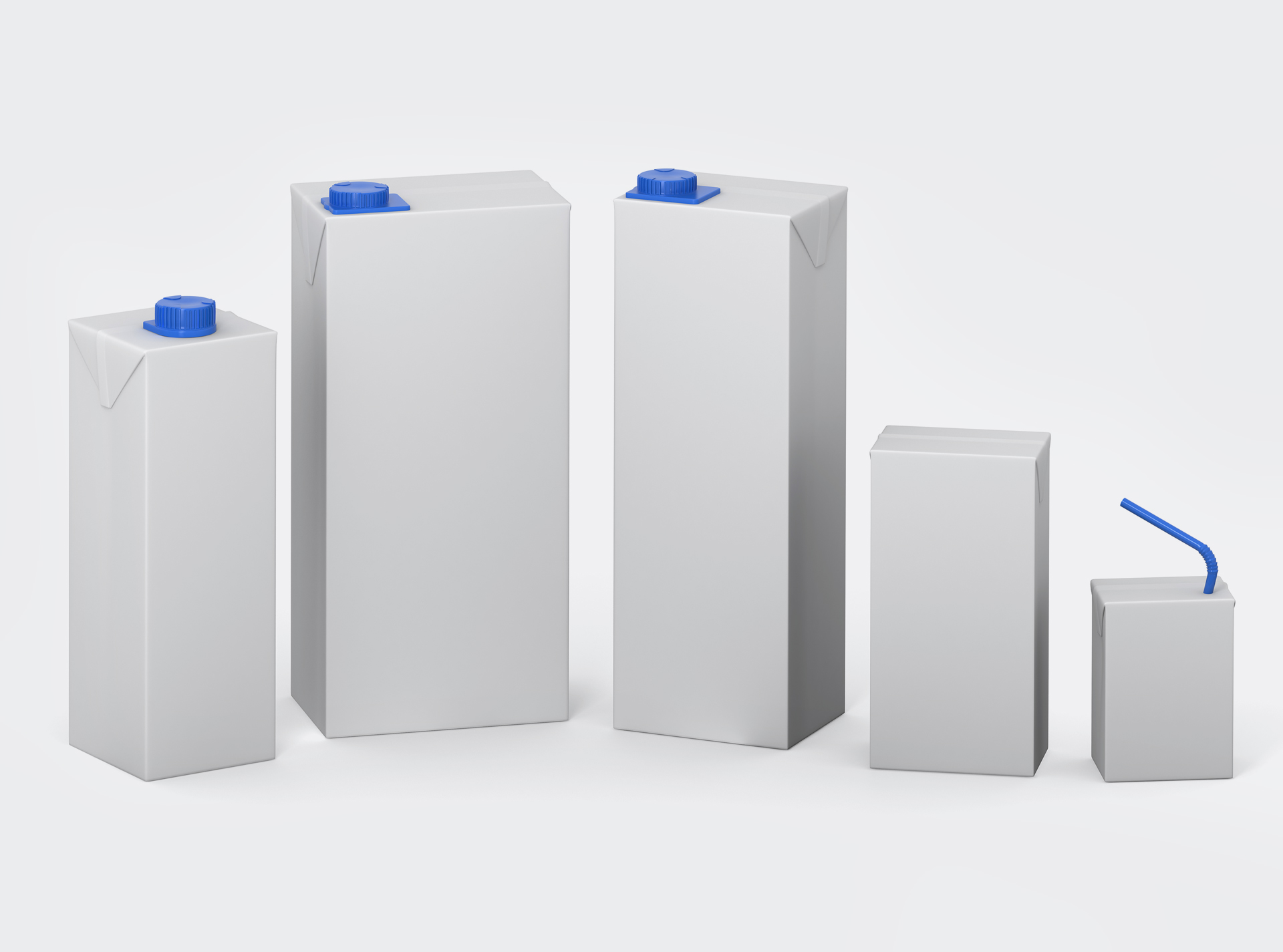 ---
Fav fleshing machines
are also used in folding-gluing
lines for the production of corrugated cardboard boxes
and packaging.