We create your FAV Leather Machines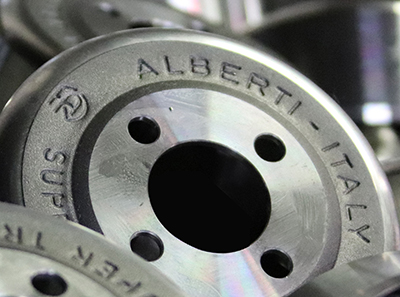 ---
The experience and expertise of our staff allow
a high degree of customisation and enable
us to produce machines and components
that meet very high-quality standards in skiving,
splitting and combining processes.


.
Presser feet, knives and all the other components necessary to customise every machine
according to what you need.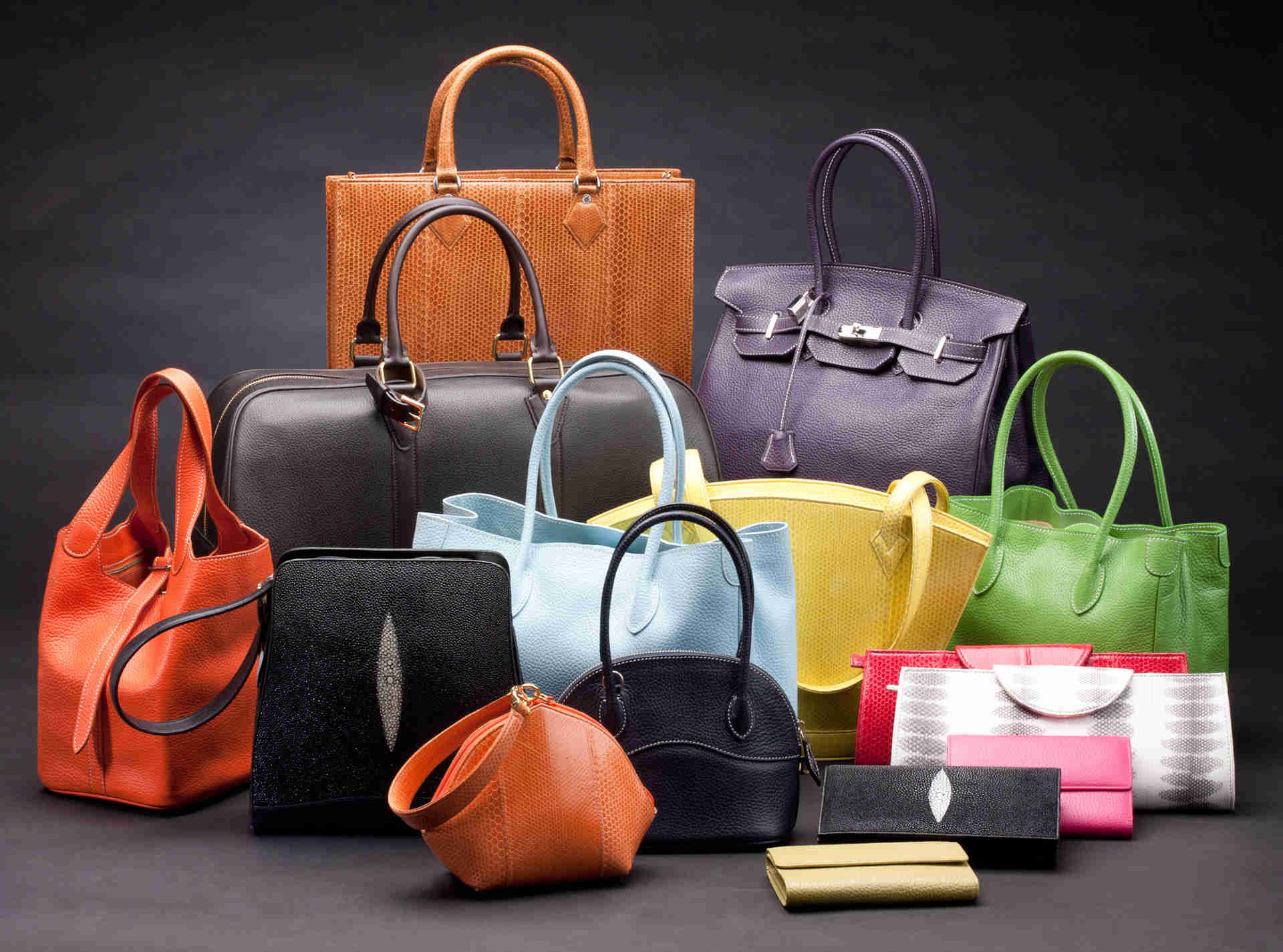 ---
Fav technology is used in many different sectors,
from leather goods to footwear, from automotive
to furniture industries.
Discover how we can help you.
#stayFAV
Subscribe to our newsletter4>